Bio:

Stone completed his bachelor degree in fine art sculpture at the Massachusetts College of Art in 2003 and his Masters of Fine Art at the School of the Visual Arts in Manhattan in 2010. He has completed two solo shows in New York at the Hole and in Brooklyn at Like the Spice Gallery as well as numerous group shows in the city and around the country.



Grey rainbow column - 2017
61 x 9.5 x 6.5 inches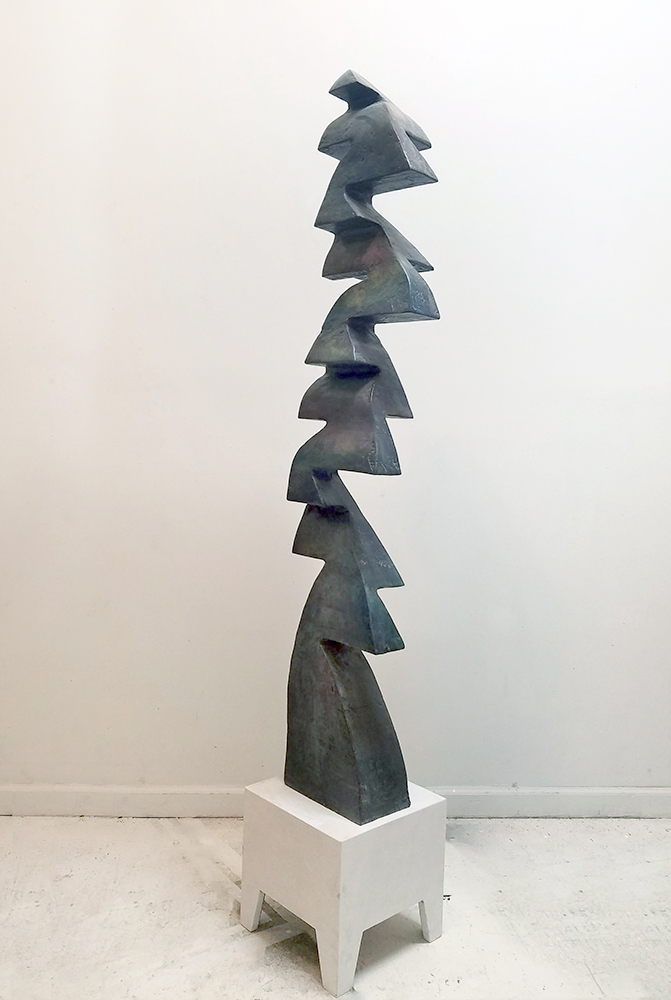 Grey rainbow column - 2017
61 x 9.5 x 6.5 inches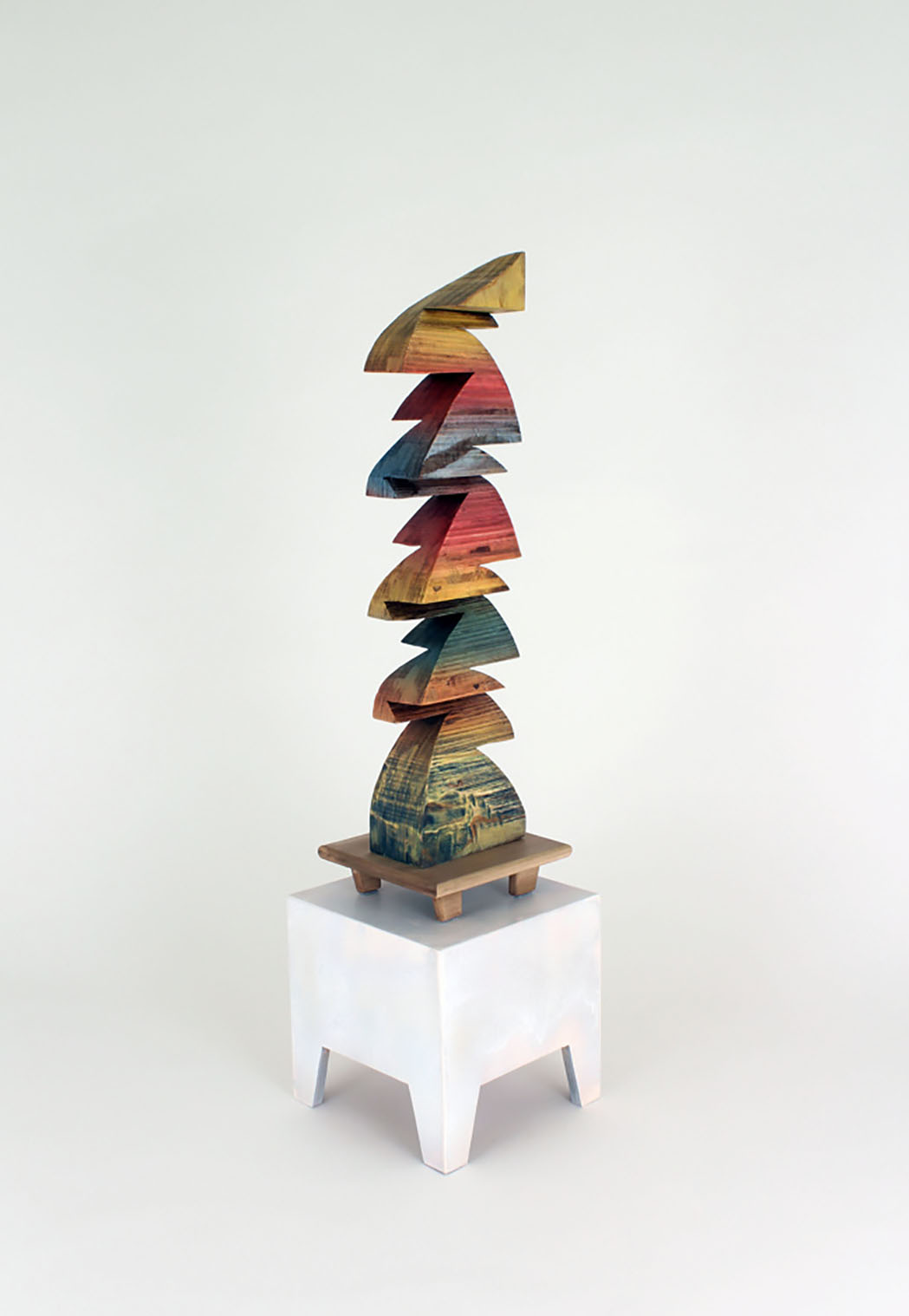 Rainbow Totem - 2017
plywood and dye
32 x 4 x 8 inches




Wooden square helical totem - 2017
15.5 x 3.5 x 2 inches



Trila-gem feather - 2016
bronze
7 x 3 x 2 inches


Moon diel - 2016
Bronze
15 x 4 x 8 inches


Statement:

Matthew James Stone Is a contemporary sculptor living and working in Brooklyn NY. Exploring imperfection and "life force in materiality" Stone is inspired by pattern ,material and symbols. Sculptures by Stone resemble small monuments to a world that is behind or in-between moments; a quantum particle, or a memory that may have been a dream. Compelled by the ancient and the futuristic, Stones artifacts are mysterious and compelling, his works unlike the ancient object resonate with a time yet to be, that one day will hold a place in history.